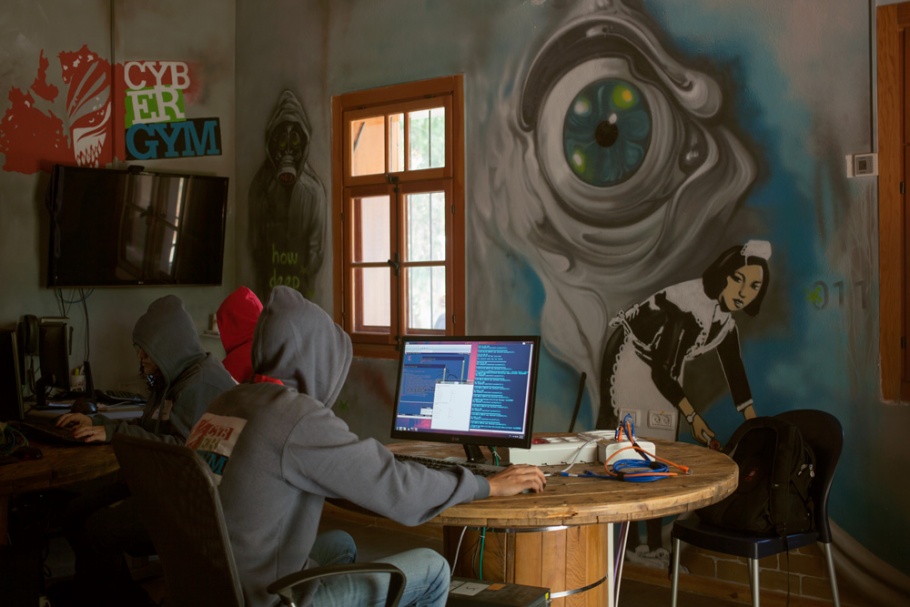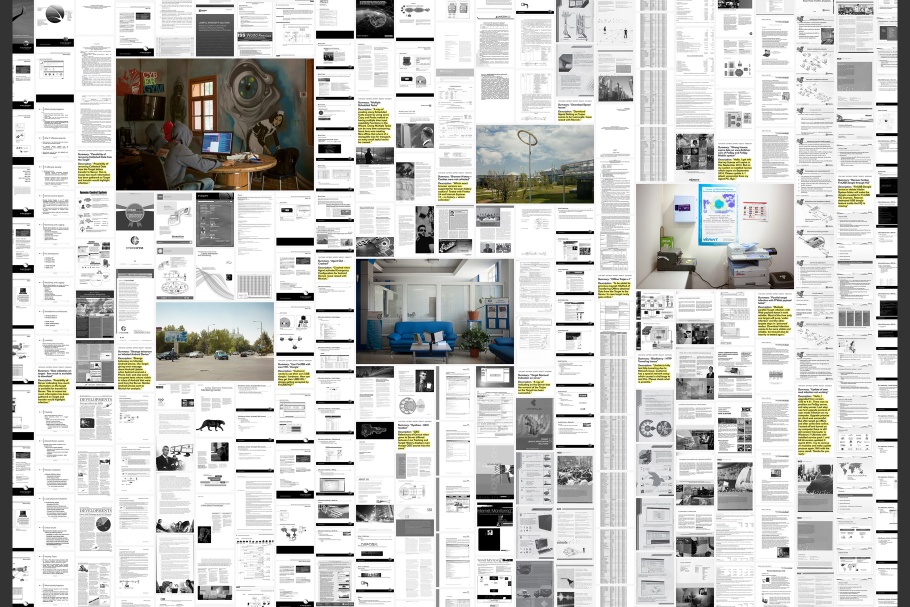 Mari Bastashevski and Privacy International
Mari Bastashevski (Danish, b. 1980) is an artist and researcher. She studied art history, did coursework in genocide studies, and a year in photography at the Danish School of Media and Journalism.
Her projects include: File-126 (2007–2010), about abductions of civilians in the Russian North Caucasus; State Business (2010–present), about the conflict and surveillance industrial complex; and Empty with a Whiff of Blood and Fumes (2013–2014), about the nexus of money and power, as a buildup to civil war in Ukraine.
Bastashevski's work has been exhibited at Fotomuseum Winterthur, Noorderlicht, and Paris Photo, among others. She is a recipient of a Magnum Foundation Emergency Fund grant (2013), and was nominated for Prix Elysée (2014). In 2014, Bastashevski also worked with Privacy International on an investigation into the sale of surveillance technologies to Central Asian regimes.
Privacy International fights for the right to privacy across the world. Founded in 1990, Privacy International was the first organization to campaign at an international level on privacy issues. They investigate the secret world of government surveillance and expose the companies enabling it. They also litigate to ensure that surveillance is consistent with the rule of law and advocate for strong national, regional, and international laws that protect privacy. In addition, Privacy International conducts research to catalyze policy change and raises awareness about technologies and laws that place privacy at risk. To ensure that this right is universally respected, Privacy International strengthens the capacity of partners in 23 countries, and works with international organizations to protect the most vulnerable.
Mari Bastashevski and Privacy International
"You see, I would be perfectly happy to have all my personal things burned up in a fire because I don't have anything personal. Nothing of value. No, nothing personal except my keys, you see, which I really would like to have the only copy of, Mrs. Evangelista." —Harry Caul, The Conversation (1974)
The installation, It's Nothing Personal, is part of a broader series of reports and artworks on the lawful interception and communication surveillance industry. It presents the dichotomy between what global surveillance firms promote in their self-representation, and what the testimonies of those who are directly affected by these technologies disclose.
State surveillance is nothing new, but the industry that satisfies governments' demand for surveillance of mass communications has skyrocketed, and it is one of today's most rapidly burgeoning markets.
Five years from now, the lawful interception industry will earn five times the U.S. $251.5 million profit it generated in 2014. Most surveillance technologies will be produced by American, European, and Israeli companies and pitched to law enforcement or intelligence agencies across Africa, Asia, Latin America, and the Middle East, often to entities that don't require an additional permit to intercept, and are answerable to no one.
A variety of products sold includes ready-to-use monitoring centers that are able to silently access, process, and store years of electronic communications of entire countries. Forged SSL certificates and HTTP aggregators allow state agents to stand between the server and the user, and collect user names, passwords, and trace movements across cyber space. And governments and companies can seamlessly and remotely insert eavesdropping viruses into mobile phones and computers.
While most of these products are undetectable by design, those who sell them have developed a strong corporate image. Branding concepts applied in promotional materials—brochures, videos, and websites—emphasize protection against vague but potent threats, technical capacities, and an ease of application. Access to intimate details of correspondence is presented as impersonal data, petabytes stored and packets inspected.
The detached technical jargon and sanitized clip-art aesthetic work to obscure a deep-rooted partiality. Communication surveillance is a fundamental part of law enforcement operations meant to benefit those it vows to protect, in as much as it is a weapon for preserving power by infringing on the privacy of those who oppose it.
—Mari Bastashevski, November 2014